2017 BioEnergy Field Day- September 13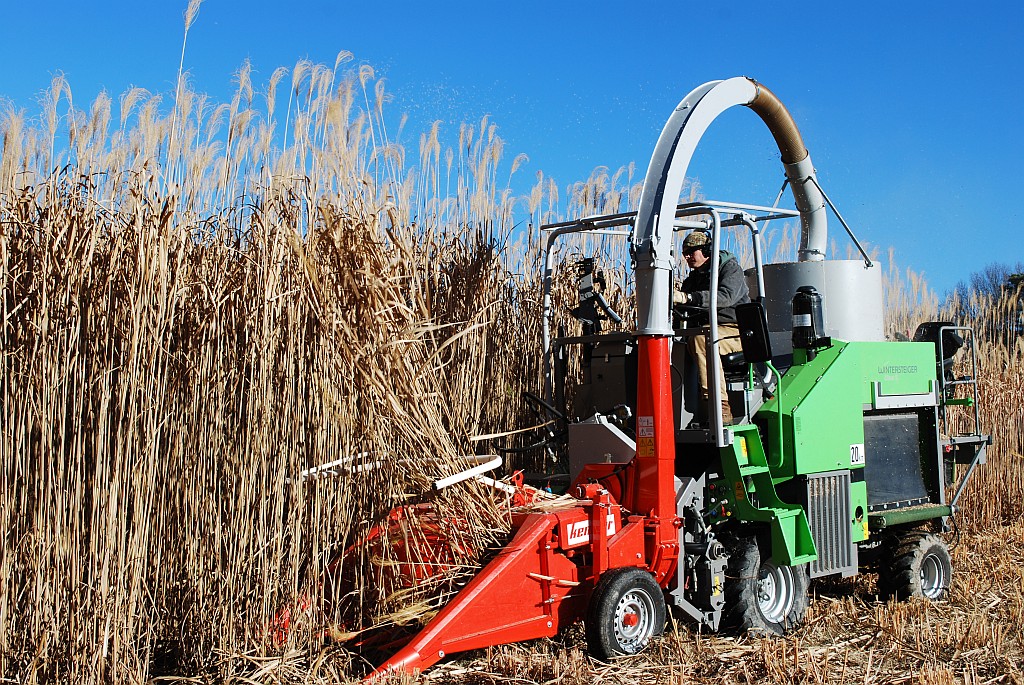 BioEnergy Field Day will be held at the Mountain Horticultural Crops Research and Extension Center on Wednesday, September 13th.
This is a great opportunity to tour current research projects at the Center as well as other initiatives taking place across the state.
A printable copy of the event schedule can be downloaded by clicking here.
For more information, please contact Allison Medlin at allison.medlin@ncagr.gov or call (919) 693-2483.